Guernsey Post: Letters decline prompts freight firm purchase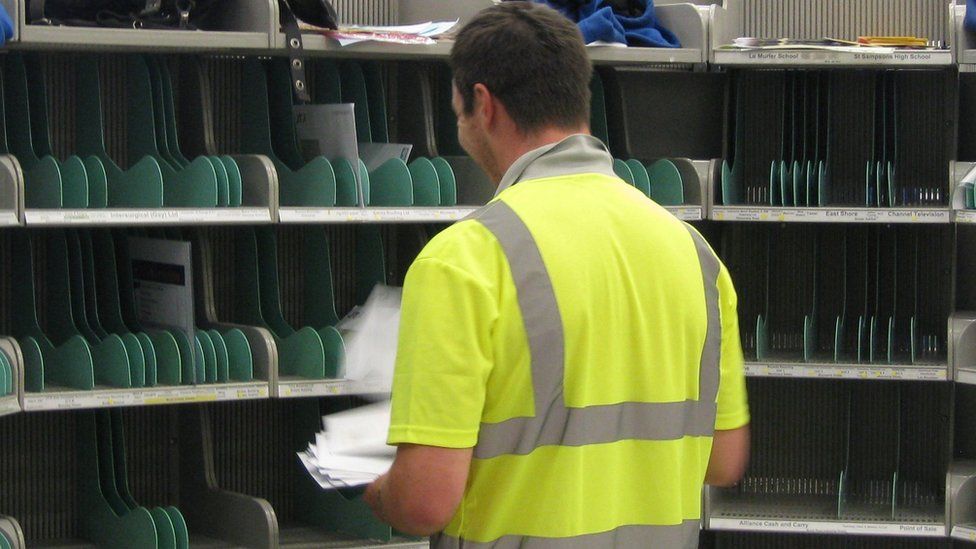 Guernsey Post has bought a freight firm as the Covid-19 pandemic hits its letter mail business.
The firm said buying the Channel Islands and UK-based firm HR Air would "strengthen and secure both businesses".
Simon Milsted, Guernsey Post chairman, said "traditional letter mail volumes" had declined.
The downward trend had "accelerated as a consequence of the global pandemic", he said.
Guernsey Post said: "Our parcel business has increased by about 30% over the last year, with traditional letter volumes falling by over 20%."
Diversifying would also offer "many exciting opportunities" for Guernsey Post, it said.
Air and sea freight services firm HR Air operates from Heathrow, Guernsey and Jersey.
"Postal authorities all over the world are seeking to broaden revenue streams to offset the declines in existing markets," said Mr Milsted.
"Guernsey Post is no exception and this acquisition will represent an opportunity for both companies to better address the future with confidence."
Related Internet Links
The BBC is not responsible for the content of external sites.