Guernsey post-16 education policy letter delayed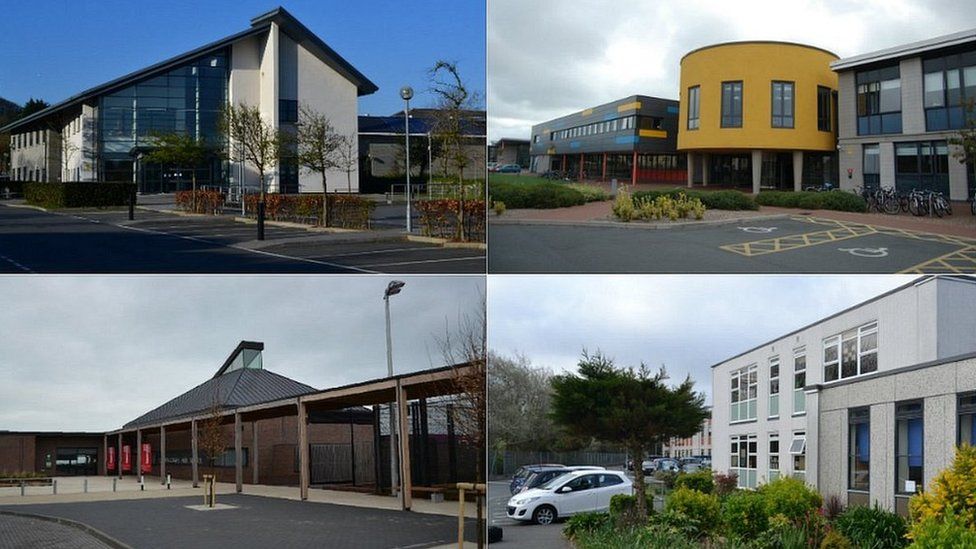 A policy letter on two preferred models of Guernsey's post-16 education, which was due to be submitted to the States, has been delayed.
The island's education committee was due to submit the letter on 10 May but has said it is now planned for 28 May.
The committee said it needed more time to engage with education staff.
Both models are variations of three schools with a sixth-form centre elsewhere, the committee for Education Sport and Culture said.
Following a consultation with the profession and other stakeholders in 2020, the committee said it had considered "time limitations and pressures of work on staff" before it moved the publication date.
Deputy Andrea Dudley-Owen, President of the Committee for Education, Sport & Culture, said: "A combination of lockdown making face-to-face engagement impossible and the impact of the sensible delay in the States debating the Government Work Plan has meant we simply ran out of time to engage with staff in the way we wanted to.
"As such the committee has taken the pragmatic decision to push back the publication of the policy letter, which will in turn give us time to run an intensive period of engagement with staff."
Related Internet Links
The BBC is not responsible for the content of external sites.