Guernsey drug and alcohol strategy published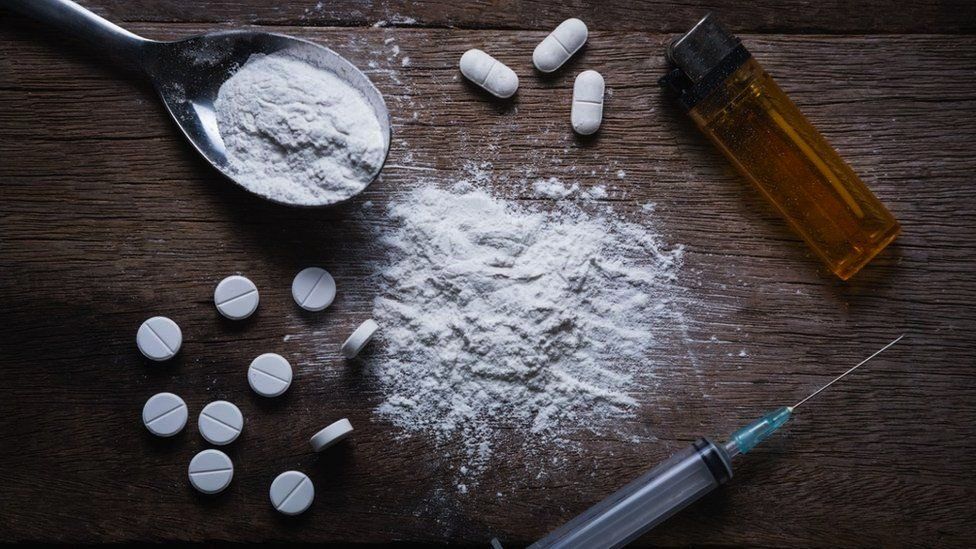 A new five-year strategy on drug and alcohol use in Guernsey and Alderney has been announced.
It said it aimed to combat the existing culture which "normalises regular alcohol consumption".
Primary and secondary care services will implement the changes.
The committee said the use of the substances had the ability to cause dependence syndrome and should be primarily treated as a "health issue".
The strategy lists a range of goals, including "creating an environment, through legislation, policies and actions for people to thrive and be supported to live healthier lives".
It will also tackle the availability of illegal drugs and illegal-use of prescription medicines.
Deputy Brouard, president of the Committee for Health and Social Care said: "The impact of the Covid-19 pandemic has focused the need to consider health and wellbeing across the islands of the Bailiwick and the Combined Substance Use Strategy will be a key contributor in helping us emerge from the pandemic both healthier and stronger.
"Efforts need to be targeted toward individuals and groups who are most at risk. However, there must also be continued efforts to ensure that there are appropriate environments for health and wellbeing, enabling people to make healthy choices.
"Harmful alcohol use in Guernsey and Alderney is far more common than that of drugs and tobacco. We have a culture which normalises regular alcohol consumption with many people who have risky drinking behaviours not recognising this as a cause for concern."
Related Internet Links
The BBC is not responsible for the content of external sites.