Diver taken to hospital following accident near Sark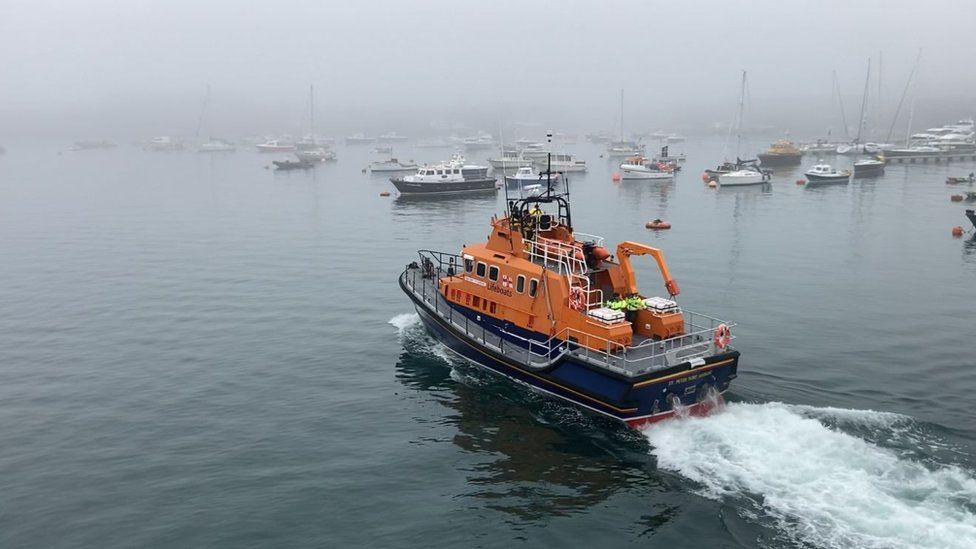 A man has been taken to hospital after a scuba diving accident in Sark.
Guernsey Coastguard were called to a boat three miles from Sark at 11:40 BST on Sunday, after a diver surfaced early with air trapped in his suit.
The man was alert and breathing normally, but there were concerns over possible decompression sickness, the coastguard said.
He was taken to the Princess Elizabeth Hospital as a precaution.
The St Peter Port lifeboat launched with paramedics on board, who provided treatment to him while the boat returned to Guernsey, St John Ambulance said.
The diver was transferred to the hospital's hyperbaric chamber for treatment.
Related Internet Links
The BBC is not responsible for the content of external sites.