Guernsey looks at system for vehicle tax based on use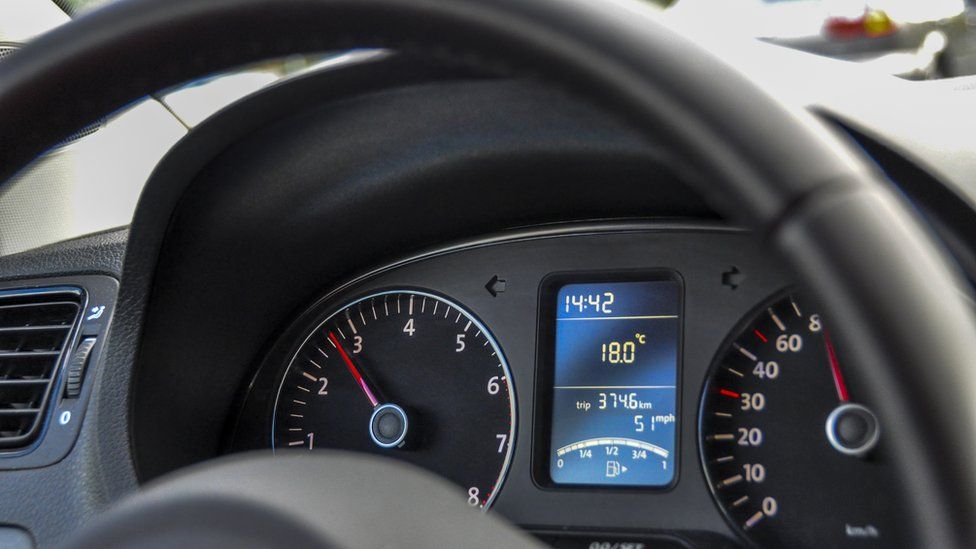 Guernsey's government is looking for a company to test a vehicle mileage recording system.
It follows efforts from the Policy and Resources Committee (P&R) and the Committee for Environment and Infrastructure to find a replacement for the falling income from fuel duty.
P&R said in 2019 it was looking at a new system where vehicles would be taxed based on how much they were used.
The States will use the data from the pilot to inform future decisions.
According to the States, any pilot will consist of two elements.
The first is getting the "technology with the ability to provide key vehicle metrics through anonymized reporting" alongside the second element, which is a "behavioural survey of pilot participants".
In its tender document, the States said the data "will be used to create a model which could support a change to the current taxation approach".
Three options for future taxation have been listed by the States: "A mileage-based fee, a road user charge or other taxations options."
Related Internet Links
The BBC is not responsible for the content of external sites.