Guernsey territorial corporate income tax plans defeated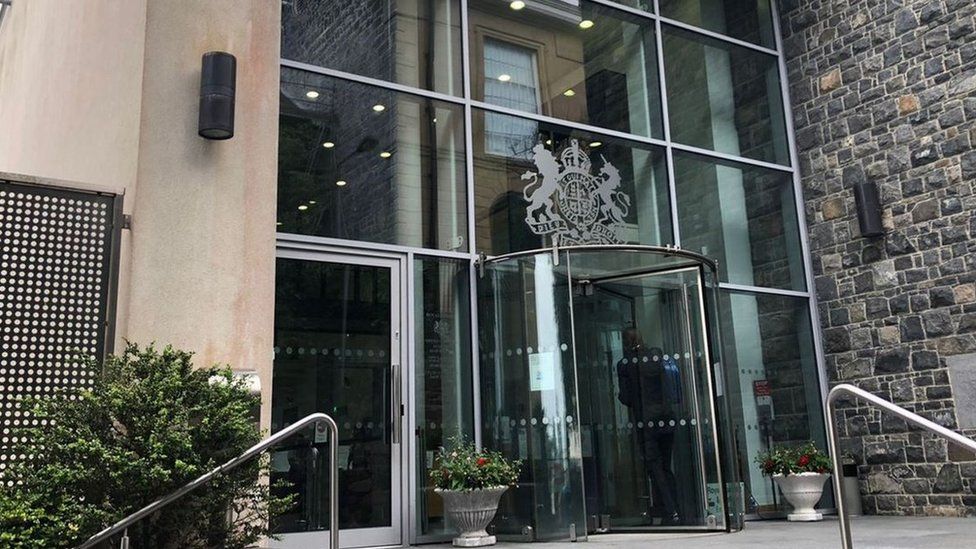 Plans to get companies to pay more tax in Guernsey have been thrown out.
Deputy Charles Parkinson proposed a territorial corporate income tax of 10% or 15% on off-island income, which was defeated by 11 votes for to 28 against in the States on Friday.
Mr Parkinson said his plan would have "put our economy on a more sensible footing and encourage growth".
President of Economic Development Neil Inder said such plans "would scare the island's finance industry off".
The proposals were also opposed by the Guernsey International Business Association and the Institute of Directors.
The president of the Policy and Resources Committee, Deputy Peter Ferbrache, warned that the introduction of a territorial tax system had "significant risks, without substantive reward."
Debate on a reform of the island's tax system including the possible introduction of a goods and services tax is due to resume on 15 February.
Related Internet Links
The BBC is not responsible for the content of external sites.