Reward offered over pilot headset stolen on Isle of Man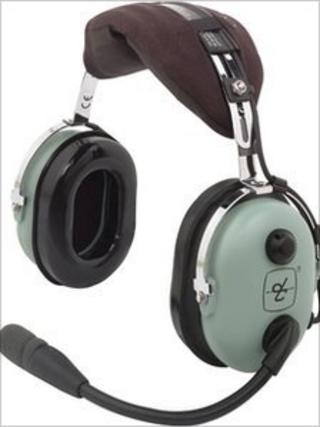 Police are offering a £1,000 reward after burglars stole a pilot's headset from a house on the Isle of Man.
Thieves took other items including jewellery, a television and a DVD player when they broke into the house on Ballaleigh Road in Kirk Michael.
The Isle of Man Constabulary said the homeowners have offered the reward after the incident on 3 July.
Anyone who has been offered any of the items for sale or who has any information is urged to contact police.
Some of the items stolen were very distinctive, such as a hinged platinum bracelet with diamonds, and a gold necklace with an amethyst stone set in a gold frame with diamonds around the edge.
The headset stolen is a David Clark brand which has a mouthpiece attached and can only be used by those involved in the aviation industry.