Sex offender James Fargher died of respiratory failure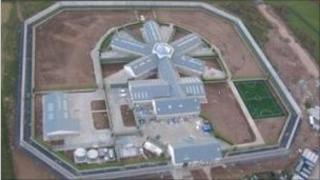 A jailed sex offender died because of respiratory failure, an Isle of Man inquest has heard.
James Richard Fargher, 67, died at Nobles hospital while receiving treatment for a number of ailments.
He was jailed for four years in March 2010 after admitting seven charges of indecent assault on girls and young women on the Isle of Man.
Fargher died four days after being transferred to hospital from the Isle of Man Prison on 14 August.
Other conditions such as obesity were also said to have contributed to his death.
The coroner adjourned the inquest for further inquiries.