Isle of Man schools re-open after weather closures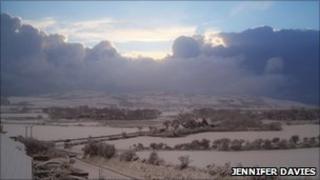 Schools in the Isle of Man have re-opened after they were forced to shut on Monday due to heavy snow.
Thousands of pupils were given the day off when icy weather led to dangerous driving conditions and the cancellation of many public transport services.
The Department of Education and Children said all schools, the Pre School Assessment Centre and Isle of Man College were open on Tuesday.
Parents were being urged to take care when dropping children off at school.
It is feared some car parks may not have been gritted and could still be icy.
Bus Vannin said some of its school services may be cancelled.