Isle of Man government invites energy saving nominees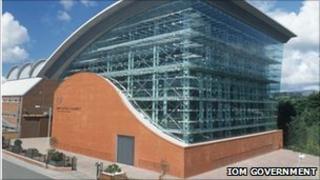 The Isle of Man government has invited nominations for an award to celebrate businesses which conserve energy.
The categories for the Energy Champion Awards include most innovative project, best practice and largest savings made.
Last year, the National Sports Centre was singled out for saving £43,000 in 12 months after fitting ventilation motors and pool pumps.
"It is important to reduce both bills and carbon footprint," economic development minister Alan Bell said.
"I am keen to see the steps that organisations in both the public and private sector are taking to reduce their energy usage."
Entry forms for the awards and further information can be found at the Energy Champions website.