New bid to attract business to Isle of Man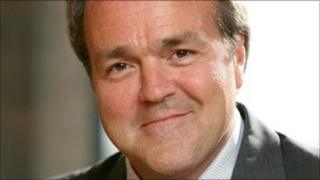 The Isle of Man government has appointed a director of international business development, to try to attract business to the island.
Michael Charlton, a chartered accountant, takes up the role at the Department of Economic Development.
His main focus will be to open up opportunites in the Middle East, China and Russia, as well as London, a spokesman said.
He joins the department from foreign direct investment agency Think London.
Minister for Economic Development Allan Bell said: "This is a key appointment not only for the department, but also for the island as a whole.
"Increasingly, the island's future prosperity depends on attracting more new business, not just from the UK but from much further afield."