Funeral for man killed in cannon ball stunt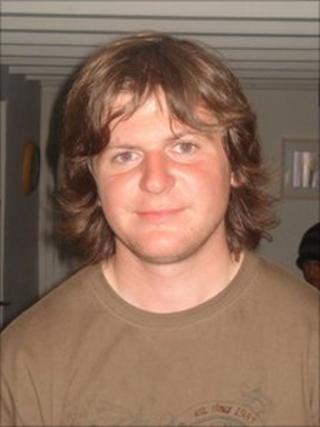 The funeral of a man who died following an accident during a cannonball stunt show in England has taken place in the Isle of Man.
Matt Cranch, 23, was originally from the island but lived in Cornwall.
He had been working as a cannonball stunt man for a few weeks when he died after a safety net collapsed at Kent County Showground.
His funeral, which was for close friends and family only, was held at Douglas Crematorium.
Mr Cranch suffered multiple injuries when he hit the ground after being fired from a cannon on 25 April and later died at Maidstone hospital.
He was working with the Scott May daredevil team, based at St Just in west Cornwall, when the accident happened.