Isle of Man community to boost business on Douglas Quay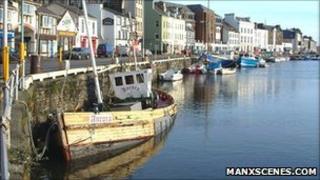 An island community has come together to promote and monitor the future of development on Douglas Quay.
The newly-formed North Quay Community Association is made up of residents and business representatives.
It is hoped the alliance will give the community a voice in plans to develop the area to its full potential.
Douglas town centre manager Gill Anderson said: "The association will provide a forum for discussing issues, sharing ideas and working together".
The association is open to businesses, non- profit organisations and residents in the area between the inner harbour and Lord Street.
More information is available from the Douglas Development Partnership.