School amalgamation decision 'not financial'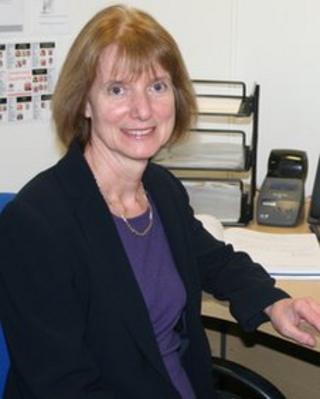 A decision to amalgamate two primary schools in the Isle of Man was "not driven by financial constraints", according to the government.
Murray's Road junior school will merge with Ballaquayle infant school under one head teacher, Linda Green.
It has been confirmed that the former head of Murray's Road, Steve Taylor, is to return to classroom teaching.
Director of Education Martin Barrow said the idea came about well before the current economic difficulties.
He added: "The decision is based on educational rather than financial reasons.
"In the short term, we see few if any financial saving from this and even in the longer term any saving is likely to be minimal."
A government spokesman said the move would bring greater continuity and consistency for the children as they move between the two schools.