April date confirmed for Manx Jubilee Royal visit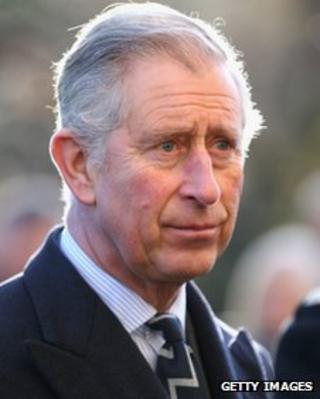 The Prince of Wales and the Duchess of Cornwall will visit the Isle of Man on 26 April, it has been confirmed.
Their trip is part of a series of regional visits around the British Isles to mark the Queen's Diamond Jubilee.
It will be the Prince of Wales's third official visit to the Isle of Man, the most recent being for the Tynwald Day Ceremony in 2000.
It will be the first time the Duchess of Cornwall has visited the island.