Isle of Man police chief announces retirement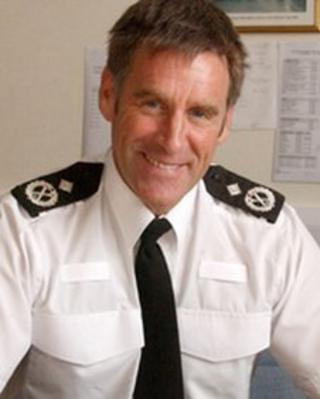 The Isle of Man's chief constable, Mike Langdon, has announced he will retire in December 2012.
Mr Langdon, 51, from Bolton, Greater Manchester, formally took up the top Manx police role on 1 January 2008.
He started his police career at the Lancashire force in 1975 and has also worked at Merseyside Police, where he was Area Commander for North Liverpool.
A government spokesman said Mr Langdon has had a "distinguished career" at the top of the Manx police force.
In 2008 he was also given the job as the chief marshal for TT races.
Home Affairs Minister Juan Watterson said: "The next five years will be a particularly challenging period for the department and the Isle of Man Constabulary.
"As government continues to rebalance public finances, the next chief constable will be expected to deliver a quality service against a backdrop of budgetary restraint."
The position of chief constable is now being advertised - the closing date for applications is 31 August.