Manx literary festival receives lottery funding boost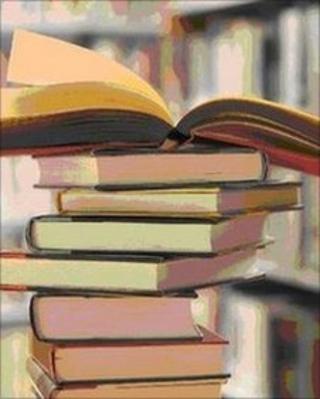 A new literary festival for the Isle of Man has received £5,000 from the Manx Lottery Trust.
Manx Litfest is also being supported by the Manx Heritage Foundation and the Isle of Man Arts Council.
The inaugural event in September will attract authors and poets to the island as well as providing a platform to promote local writers.
The festival will be held over four days and include a variety of talks, workshops, book launches and signings.
The aim is to run it as an annual event.
Chairman of the Manx Lottery Trust Marlene Hendy said: "This is an invaluable opportunity to help launch such an important initiative which will hopefully reach out to all sections of our community, both young and old."