Gruffalo producer to open Isle of Man film festival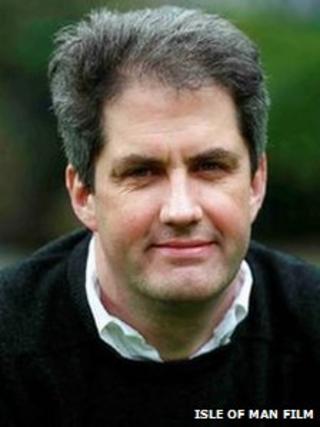 The producer of Academy-award nominated animation film, The Gruffalo, is set to open the Isle of Man's film festival 2012.
Martin Pope, of Magic Light Pictures, will be the guest at the opening night of the event on 14 September.
He will be discussing his film, The Heart of Me, and giving advice on how to get experience in the film industry.
Manager of Isle of Man Film Hilary Dugdale said Mr Pope would also lead a question and answer session.
She added: "Martin's skill as a producer is second to none and it was a hard choice as to which of his films to revisit at this year's festival.
'Great study'
"The Heart of Me is a great study in what can be achieved on the island in terms of exterior locations, set build and quality production design."
Mr Pope, who ran his own independent film company for 10 years, was also involved in the production of Chico and Rita, an animation film which was partially made in the Isle of Man.
The Oscar-nominated work was the 91st project for Isle of Man Film.
The Isle of Man Film Festival is being run by Mannin Shorts, in association with the Isle of Man Arts Council and Isle of Man Film.
The event, which will take place between 14 and 16 September at the Broadway cinema in Douglas, will also include the screening of films made by local artists.
Mannin Shorts will be also run a series of workshops throughout the festival weekend.
More information is available online.