Isle of Man government 'streamlined' website developed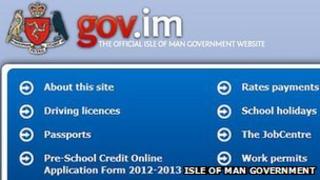 The Isle of Man government has launched a new website aimed at improving "the convenience of transacting with government online".
The incomplete site, which will eventually replace the existing Gov.im site, has been launched to allow testing and to get public feedback.
Project leader Justine Gale said it had been developed "because the old Gov.im is coming to the end of its life".
A spokeswoman said the website should be fully operational by 2013.
She said the government wanted to hear from the public about what they thought of the beta site.