Samantha Barks 'proud' to be part of Les Miserables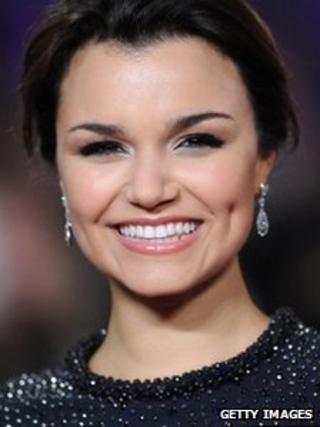 Musical star Samantha Barks said she was "proud" to be a part of Les Miserables, after making her debut at the film's world premiere in London.
The Isle of Man actress, who shot to fame on the BBC talent show I'd Do Anything, plays Eponine in the film adaptation of the hit musical.
She said: "I feel so proud and overwhelmed to be part of it."
The 22-year-old stars alongside Russell Crowe, Anne Hathaway and Hugh Jackman.
She thanked all the fans who had braved the cold to support the film's premiere.
The film is based on the long-running stage musical that has been seen by 60 million people worldwide.
The London production, which opened in October 1985, has gone on to become the world's longest-running musical.
Three thousand guests watched the premiere in two of Leicester Square's largest cinemas.