Around 150 people talk to Isle of Man OFT about debt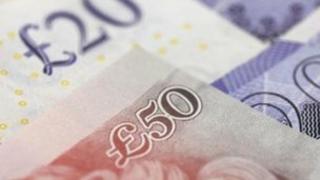 More than 150 people struggling with debt approached the Isle of Man's Office of Fair Trading (OFT) for help in 2012, it has been confirmed.
The total debt of the 155 people who came forward for help was £3m - which is an average of more than £19,000 per case.
Advice Centre manager Andrea Tabb said bad budgeting was cited by around half those who asked for help.
Ms Tabb said the majority had built debts on credit cards and loans.