New finance chief for Isle of Man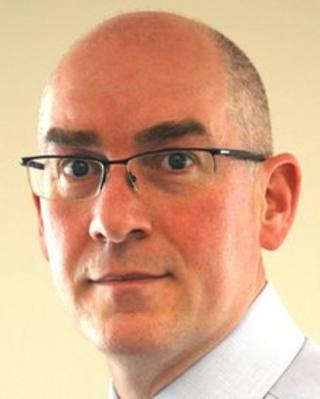 The Manx government has announced that Malcolm Couch will become the island's chief financial officer when Mark Shimmin steps down later this year.
Dr Couch, who has been the assessor of income tax for eight years will take over in April when Mr Shimmin retires.
The chief financial officer plays a key role in delivering the Isle of Man's budget each February.
Dr Couch said: "The island faces significant economic challenges, but does so from a strong base."
Over the past eight years, a government spokesman said Dr Couch has been tasked with developing the island's international reputation and tax regime.
Treasury Minister Eddie Teare said he was a "thoroughly professional and hard working officer".