Isle of Man music fans in line for festival refund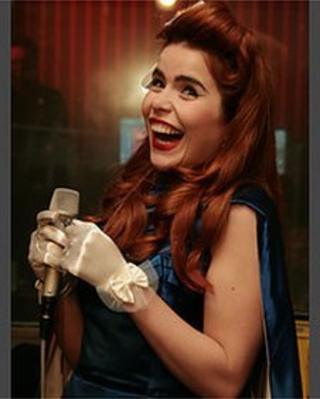 Music fans who bought tickets for the cancelled Isle of Man Festival have been told they will get their money back.
The event, scheduled for Saturday, was cancelled last month with organisers blaming poor ticket sales.
The festival's Chris Heyes said "every endeavour" was being made to ensure people are refunded "this month".
About 2,000 tickets were sold, a quarter of the 8,000 organisers had hoped to sell.
Primal Scream, Paloma Faith and Johnny Marr were all due to perform at the Noble's Park event, with tickets ranging from £55 to £150 for a VIP ticket.
The festival organisers already claim that most people who paid with Paypal through their website have been refunded.
Mr Heyes said: "We weren't prepared to simply cancel the festival and walk away.
"Many people on and off the island supported us and it is important to us that we repay that support."
Those who bought tickets from the event's sponsor Manx Telecom have also started receiving refunds and have been asked to contact the the telecoms firm directly.
Mr Heyes added: "We'd like to have done it quicker but logistics mean that we need these few weeks.
"We'd like to thank everyone for their patience and for supporting our efforts to bring a fantastic music festival to our island.
He added: "We have been overwhelmed at the positivity and have received countless requests that we try again next year."