Hundreds of Manx people receive free heart screenings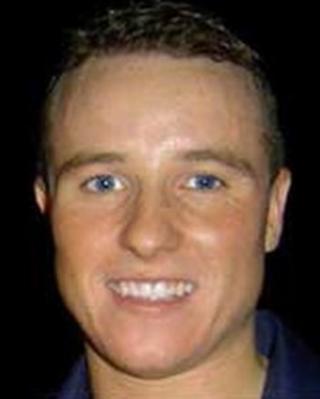 About 400 people have received free heart screenings in the Isle of Man, with 15 referred to their GP, a local charity has confirmed.
Paula Lunt set up Craig's Heartstrong Foundation in memory of her son, who died from a undiagnosed heart defect in April 2005.
Mrs Lunt said: "If I can stop one more mother from going through my hell, then I will he happy."
Since 2006, the foundation has helped to screen more than 5,000 people.
According to Cardiac Risk in the Young (Cry), which helps deliver the screenings, 12 young people in the UK die of undiagnosed heart defects every week.
'Save your life'
The charity organises qualified doctors from Cry to visit the Isle of Man every six months to help detect any possible symptoms of hypertonic and dilated cardiomyopathy in people aged between 14 and 35.
Mrs Lunt said: "It could save your life. It is totally private and confidential and the doctors can tell you then and there if there is a problem.
"For the fifteen who had problems we will be on hand to offer our total help and support. I wish my Craig had had this opportunity."
The charity's chairman, Paul Heeley, said he was "delighted" with the uptake.
In April, the charity was left frustrated when fifty people failed to attend their free screening.
The charity is currently trying to raise £60,000 to equip all 34 of the Isle of Man's primary schools with defibrillators, having already supplied 55 to high schools and sports clubs across the island.