Stan Cain appointed Mayor of Douglas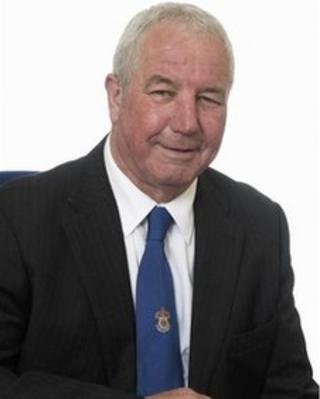 Councillor Stanley Cain has been selected as the new Mayor of Douglas following a meeting at the Town Hall.
The businessman from Willaston, will take over the role from Carol Malarkey who has been in position for a year.
He said one of his main aims was to "support younger people in their housing needs" and to boost leisure and community amenities.
Mr Cain will be officially appointed as mayor on 14 May and will hold the position until 12 May 2015.
He is currently a member of the Douglas Council Housing & Property Advisory Committee.