Isle of Man air pollution falls to 'moderate'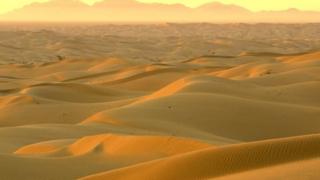 Air pollution recorded on the Isle of Man has fallen to "moderate" levels after "very high" readings were taken on Thursday, health bosses have said.
It is believed the sudden rise in pollution is down to dust blown over from the Sahara desert in Africa.
Health bosses advised anyone with heart or lung problems to avoid strenuous outdoor activity.
A health spokesman said: "In terms of the pollution, the reading is now down to moderate".
He said: "Adults and children with lung or heart problems should still reduce strenuous physical activity, especially outdoors."
Smoggy conditions have been caused by a combination of cold nights and warm days, which have prevented pollution from dispersing.