Isle of Man unemployment falls by 85 in March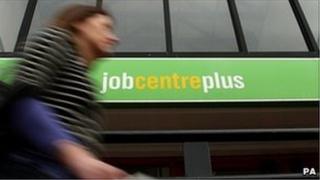 Unemployment figures on the Isle of Man are marginally lower than last month, according to official figures.
At the end of the month there were 1,061 people out of work, compared with 1,146 the previous month.
The Treasury figures show 763 men were unemployed at the end of last month and 298 women.
During the month, 627 vacancies were notified to the Isle of Man Job Centre with 354 positions still vacant and held on file.
A Treasury spokesman said the current rate of unemployment on the Isle of Man stands at 2.4%.