IoM donates to help tackle Sierra Leone Ebola deaths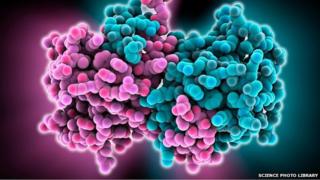 The Isle of Man government has donated £50,000 to Save the Children as part of efforts to help prevent the spread of Ebola in Sierra Leone.
The International Development Committee said the outbreak has already claimed the lives of hundreds in the Kailahun District of the country.
The west African nation confirmed its first deaths from one of the world's deadliest viruses in June.
Committee Chairman, Phil Gawne said the death rate is in the region of 90%.