Four thousand invited to debate 'clunky' government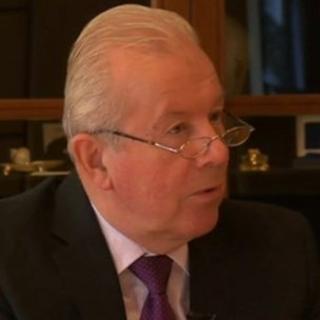 Four thousand Isle of Man residents have been invited to debate whether the Manx government is "too big and too clunky".
Those attending will be asked to record their views anonymously on reducing bureaucracy and modernising the welfare system.
Chris Robertshaw MHK said one of the core aims is to make the Manx government "smaller and smarter".
The first meeting in Peel will be held on Thursday evening.
'Underlying frustration'
A recent staff survey found that many government employees "have an underlying sense of frustration".
Government figures show it currently employs about 8,000 people.
The Minister of Policy and Reform said the meetings will "look at ways to streamline government in terms of the services it provides and the number of civil servants it employs".
The four debates will be held in Peel, Ramsey, Port Erin and Douglas with residents asked to submit feedback using remote controls.