Isle of Man public consulted on capital regeneration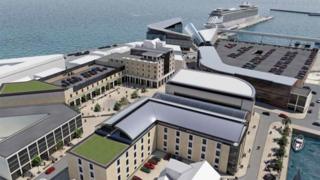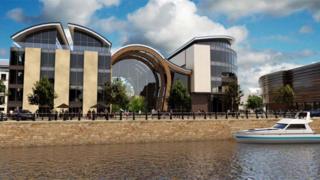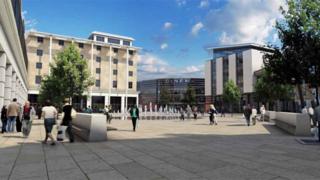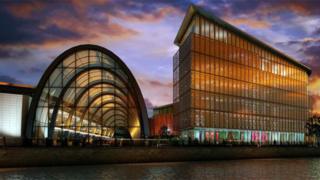 Members of the public on the Isle of Man are being asked by the government to join a discussion on plans to make the Manx capital a place "to be proud of".
The government hopes the consultation will promote debate on a series of "deliverable and ambitious proposals" to develop the town of Douglas.
The Central Douglas Master Plan calls for investment to "develop the economy and respond to a growing population".
The vision is intended as a long-term project to complement current regeneration projects.
About £20m was recently approved by Tynwald to make improvements to Douglas promenade after a government survey showed that nearly 60% of people thought its appearance was sub-standard.
The government said the public consultation, which incorporates Strand Street, The Quay, the seaport, the commercial town centre and the area around the Villa Marina, can be completed online until 14 November.