Isle of Man heroin supply plot pair to be sentenced in December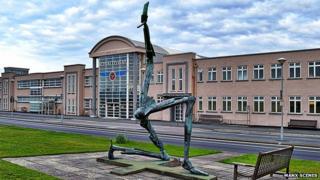 Two Ramsey men who admitted plotting to import heroin into the Isle of Man will be sentenced in December.
David Bonnar, 36, and Scott Carbutt, 32, were arrested at Ronaldsway Airport on 14 October after heroin valued at £22,600 was seized.
The two men pleaded guilty to four charges including possessing heroin with intent to supply.
Both men appeared at Douglas courthouse earlier and a sentencing date was set for the 15 December.
Police described the seizure of nearly £23,000 of heroin as "significant."