Isle of Man unemployment falls 'significantly' to 1.9%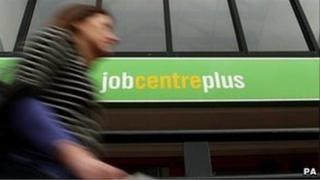 Unemployment on the Isle of Man is "significantly" lower than last year, according to official figures.
At the end of November 2014, there were 864 Manx residents out of work compared with 1,117 in 2013.
Isle of Man treasury figures put the level of unemployment at 1.9% compared with 2.5% last year.
A government spokesman said the most notable unemployment reductions have been recorded in the retail, catering and entertainment industries.
Figures show 611 men were unemployed at the end of last month and 253 women.
At the end of September 2014, UK unemployment stood at 6%.