Isle of Man burglaries: 'Unprecedented' spate reaches 36 in two weeks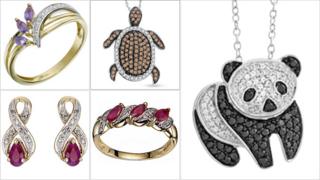 Thirty-six burglaries have been reported in the Isle of Man in less than two weeks, police have said.
In the majority of cases, cash and jewellery have been targeted in the "unprecedented spate", which started on 9 January.
The most recent break-ins were reported in Mount Rule and Vicarage Park in Douglas on Wednesday.
Burglaries have also been recorded in Onchan, Castletown, Port St Mary, Lonan and Ramsey.
A police spokesman said they have mounted an "extensive operation" to catch those responsible, bringing in extra staff and laying on additional patrols.
Officers will also hold a "crime prevention surgery" this weekend at the Strand shopping centre in Douglas.
Insp Derek Flint said police will answer questions and concerns people may have in relation to the burglaries.
Police are again asking for homeowners to remain vigilant.