Neil Roberts death: Ian Anderson murder trial adjourned until March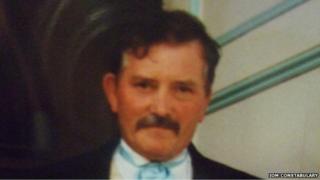 The trial of a man charged with the murder of a 60-year-old in Castletown has been adjourned until March.
Ian Anderson is accused of killing Neil Roberts from Ballabeg at a house on Queen Street on 1 December 2013.
The 46-year-old, who is from Castletown, pleaded not guilty to the charge last April.
It was expected that a jury would be sworn in for the trial, which is expected to last four weeks, at Douglas courthouse on Monday.
But Deemster Alistair Montgomerie postponed the trial until 2 March and further remanded Mr Anderson in custody.