Isle of Man minimum wage increase approved by Tynwald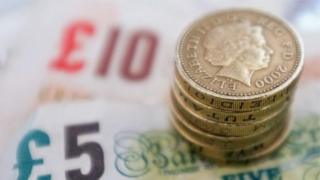 A new minimum wage band in the Isle of Man for employees aged 25 and over has received the backing of Tynwald.
The Minimum Wage Committee recently recommended the minimum hourly rate rise by 50p, to £7.50, in line with changes in the UK.
Tynwald unanimously backed the move, which Economic Development Minister Laurence Skelly said was a "positive step forward."
The rise is expected to come into effect from 1 June.
Workers aged between 16 and 17 will see an increase in their hourly rate of 30p whilst 18 to 24s will receive 20p more an hour.