Bookkeeper who stole to pay for horse-box renovation has appeal rejected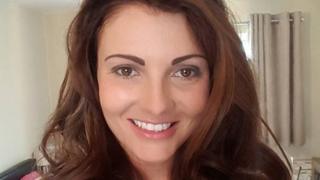 A bookkeeper who stole £33,700 from her uncle's legal firm to fund a horse-box renovation has had her appeal against her sentence dismissed.
Fenella Jane Carter, from Peel, was jailed for 20 months in April after admitting stealing money while working at Carter Ltd between 2009 and 2011.
Rejecting the case, Deemster David Doyle said her guilty plea was "very late" and she showed "no real remorse".
He added that he hoped his ruling would deter those tempted to steal from work.