St Marks rare breed park aims to 'reconnect people with nature'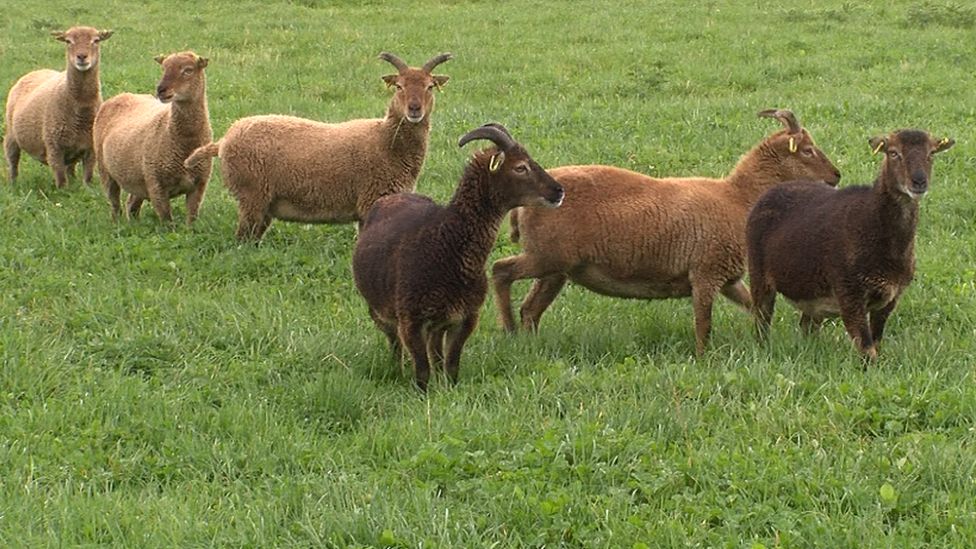 A new country park which aims to reconnect people with rural life has opened on the Isle of Man.
The 250-acre park in St Marks is the new home to a number of rare breeds, including Ouessant and Soay sheep.
Education minister Graham Cregeen said it would "add vibrancy" to the south of the island, where "many" tourist attractions had closed in recent years.
The park's Clare Skillen said people would reconnect with the countryside by getting close to wildlife.