Isle of Man school teacher died after 'inexplicable' hospital delays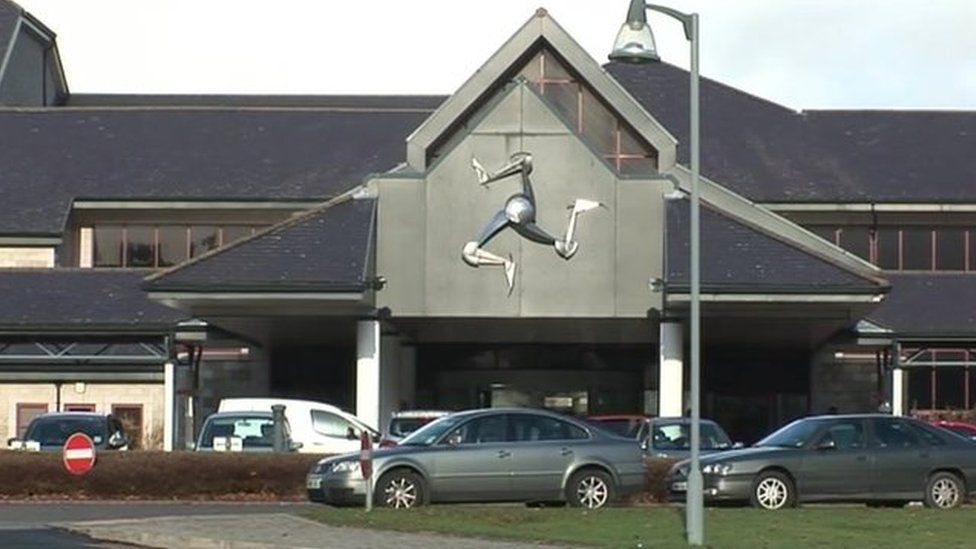 A primary school teacher who died from a malignant melanoma experienced "inexplicable delays" in getting treatment, a court has heard.
Christopher Ian Scott died from cancer in 2016 after hospital delays meant he waited a year for an appointment.
Deemster Andrew Corlett said despite an "urgent referral" from his GP, Mr Scott was not seen at the dermatology department until "it was too late".
He added: "The Department of Health and Social Care have admitted liability."
A court judgement on 7 September said that Mr Scott, who was a teacher at the Bunscooill Rhumsaa, visited the Hailwood Medical Centre in May 2011 to seek advice about a mole.
His GP, Dr Gruffydd Evans, referred his case to the dermatology department at Noble's Hospital, marked "urgent".
Deemster Corlett said that a hospital consultant then "inexplicably" downgraded Mr Scott's case to "routine"- which meant he was not seen until a year later when he was diagnosed with a malignant melanoma.
"Unfortunately by this time it was too late and the cancer had spread," continued Deemster Corlett.
Father of three Mr Scott left his teaching job on grounds of ill health in 2015 and died on 8 October the following year.
"Nothing could be done to save Mr Scott's life," continued Deemster Corlett.
"This case is, in the true sense of an overused word, a tragic one".
The island's high court also found that Dr Evans "failed to tell his patient that an urgent appointment had been requested for him", something which the court said constituted a "breach of his duty of care".
The Hailwood Medical Centre has refused to comment, while the Isle of Man Department of Health is yet to comment.
Related Internet Links
The BBC is not responsible for the content of external sites.