Isle of Man abortion bill: Nearly 3,000 responses submitted in consultation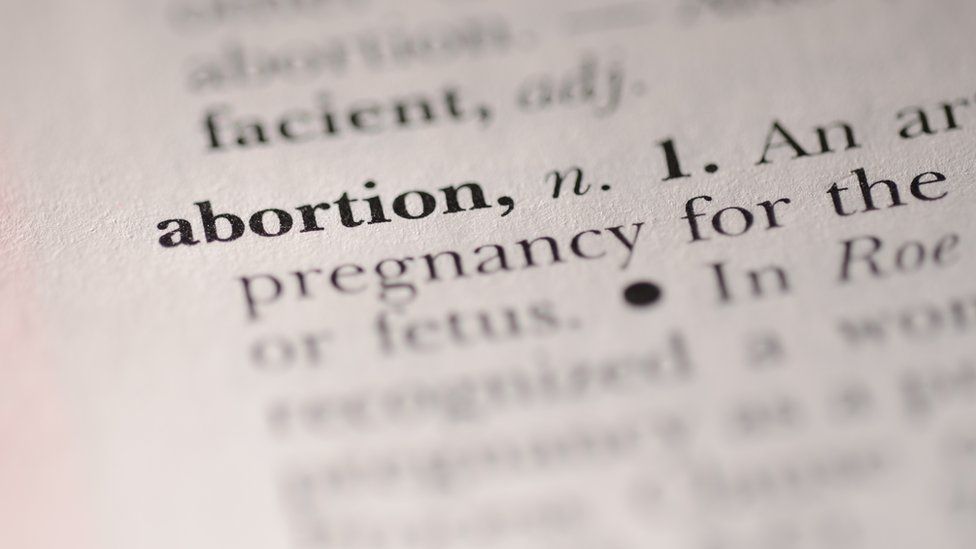 Nearly 3,000 responses have been submitted in a public consultation into proposed changes to Manx abortion laws.
At present, abortions can only be carried out in the Isle of Man if a pregnancy is the result of rape or because of mental health concerns.
Alex Allinson MHK said: "Some very high-profile groups have contributed."
He added: "We have had responses from both the Royal College of Surgeons as well as the Royal College of Midwives.
"Eventually I want the responses to be published so that people know they have been listened to - I will personally read through everything that has come in."
Dr Allison, who is behind the private member's bill, said he wants Manx law to be "up-to-date and fit for the women of this island".
If passed, Dr Allison's bill would replace the Termination of Pregnancy Act 1995.
In Great Britain, abortions are funded by the NHS while Manx women have to pay for both the procedure and their travel expenses.
Under Manx law, anyone found guilty of aborting a child could face two years in prison, although no-one has ever been prosecuted.
Last year the UK's Department of Health reported that there were 190,406 abortions carried out in England and Wales.
Of these, 88 were for women who had travelled from the Isle of Man.
Most abortions in England, Wales and Scotland are carried out before 24 weeks of pregnancy.
They can be carried out after 24 weeks in certain circumstances - for example, if the mother's life is at risk or the child would be born with a severe disability.
In its submission to the Manx consultation, Humanity and Equality in Abortion Reform group (HEAR) said: "Abortion at any point in pregnancy constitutes the killing of an unborn child.
"The Isle of Man does not need abortion on demand - that is the dark road down which Britain went, and from which we learnt."
But pro-choice campaign group CALM said women in the Isle of Man should "have the same rights to equitable treatment as women in the UK".
A spokesman added: "The Isle of Man's current law is highly restrictive and forces women to travel to the UK for treatment.
"This discriminates against women who find themselves unable to afford the cost of a private termination."
Related Internet Links
The BBC is not responsible for the content of external sites.