Isle of Man government gifts £86,000 to Kenya dams project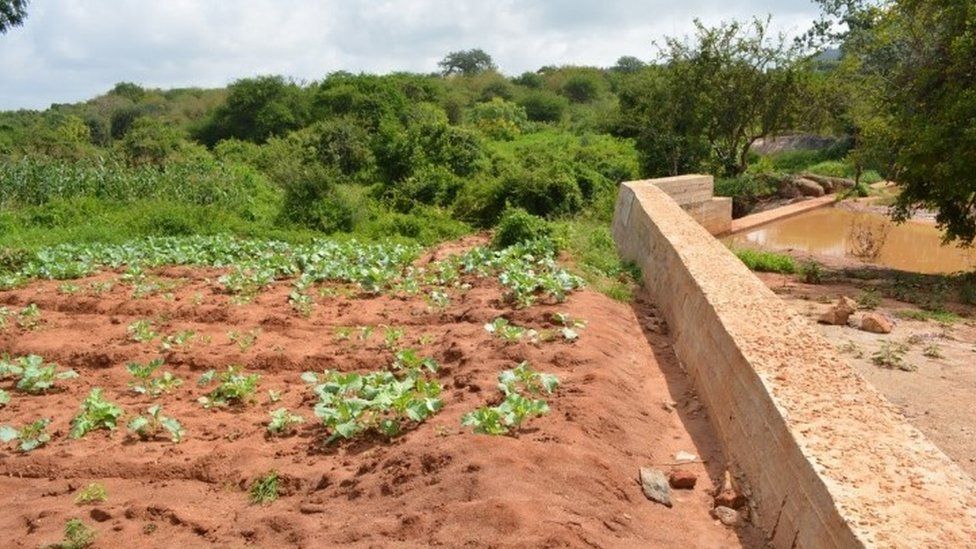 A gift of £86,000 has been given to Kenya by the Isle of Man government to help build "life-changing" sand dams.
Excellent Development Isle of Man will use the cash in four areas with severe water shortages and where 66% of households do not have safe water.
It was allocated from the £2.4m international development budget to provide aid to developing countries.
David Jordan, from the charity, said the dams, which capture drinking water, will "empower communities".
Sand dams are reinforced concrete walls that capture water during the rainy season and provide year-round water access for drinking and agriculture.
Excellent Development Isle of Man said "Women and children currently need to walk up to 12 hours a day to collect water that is often unsafe for human consumption", adding it would "transform more than 5,000 lives".
The total budget for the project is nearly £144,000.
Related Internet Links
The BBC is not responsible for the content of external sites.