King scallops: Declining stock concern closes Isle of Man fishery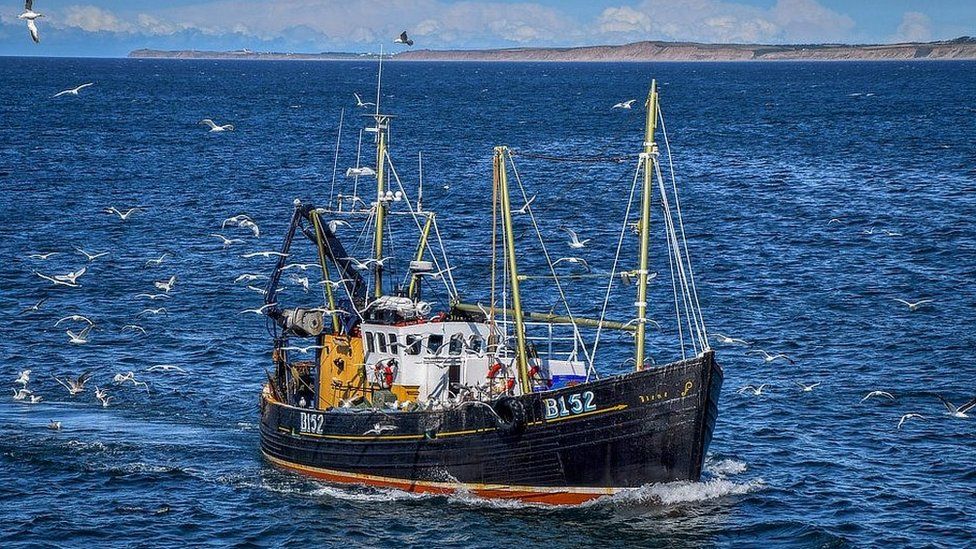 The Isle of Man has temporarily closed its king scallop fishery because of "concerns about declining stocks", the Manx government said.
The decision is part of an ongoing sustainability project being led by marine scientists at Bangor University.
The scallop season, which traditionally runs between November and May, is expected to resume on 4 January.
In 2015-16, some 4,500 tonnes of king scallops - worth about £4m - were landed on the Isle of Man.
Manx territorial waters stretch for 12 nautical miles (22 km) from the coast and incorporate about 1,500 squaer miles (4,000 sq km).
Related Internet Links
The BBC is not responsible for the content of external sites.