Oliver and Olivia most popular Isle of Man baby names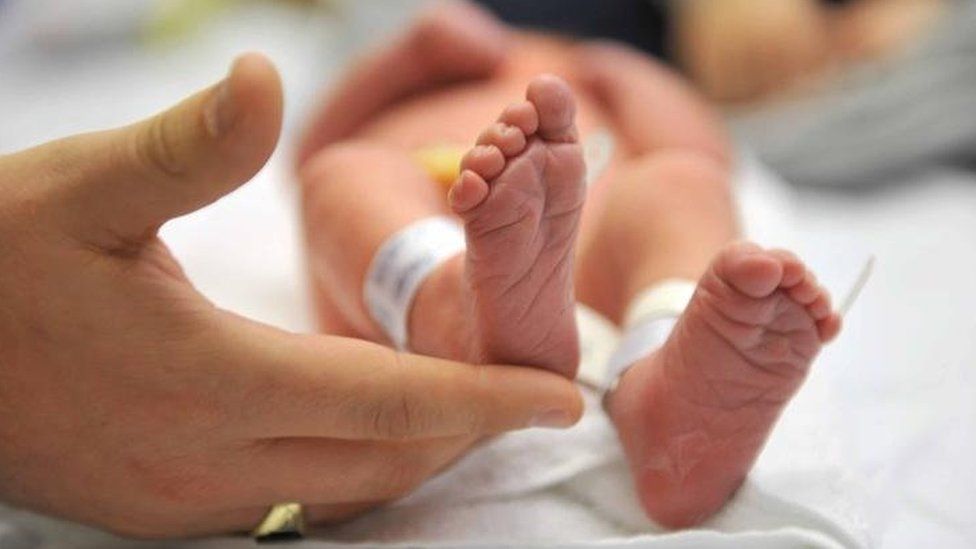 Oliver and Olivia were the most popular baby names on the Isle of Man in 2017, it has been revealed.
The Manx Civil Registry said Oliver has taken over from Archie and Theo as the island's top boy's name, closely followed by Freddie and Edward.
The most popular choice for girls was Olivia, followed by Isla and Scarlet.
In line with global figures, more boys than girls were born on the Isle of Man last year with most registrations in October.
The number of births registered on the island was 753, five fewer than 2016.
The number of deaths registered in the Island was 837 - a 1.8 fall on the previous year.
Related Internet Links
The BBC is not responsible for the content of external sites.