Mum who agreed to son's organs use backs Isle of Man donor bill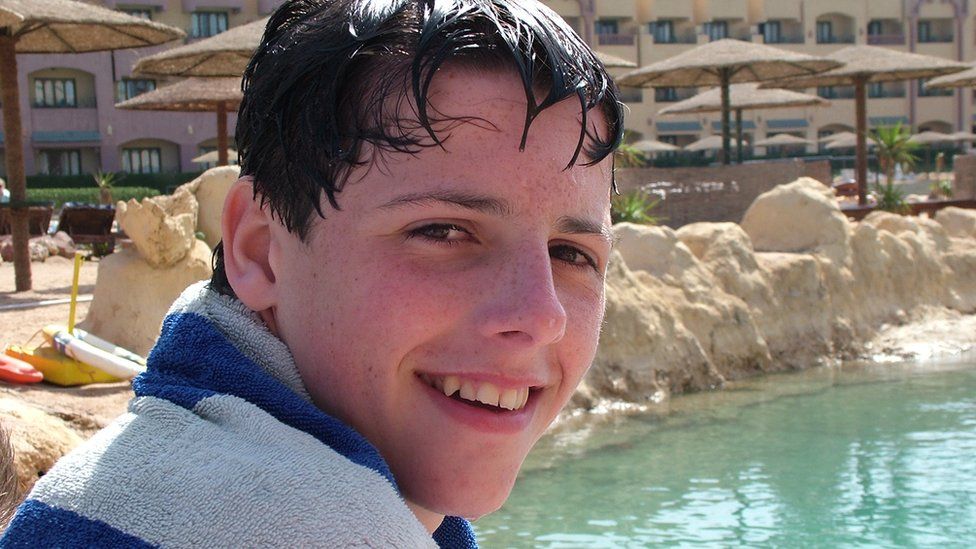 A mother who agreed to the use of her teenage son's organs after he died in a car crash has welcomed plans to help "boost" Manx organ donation numbers.
Mrs Taylor said the changes "could mean the gift of life for many families".
Her son, 15-year-old Daniel Boyde, suffered head injuries in a car crash near Ramsey in the north of the island 11 years ago.
He was taken to a UK hospital for brain surgery, but died two days later. His organs were used to help three other young people.
Mrs Taylor said while she knew Daniel would have wanted to be a donor, the family had never spoken about it.
She is now encouraging others to "have the difficult conversation".
"If the change in law can persuade people to make their wishes clear, it can make an incredibly difficult situation a little bit easier," she said.
If adopted, the bill would mean people's consent to donate organs after death would be presumed, unless they have explicitly said otherwise.
Currently, unless a person is registered on the UK organ donor database, their families will be asked to decide.
Mrs Taylor said for her, the decision was a clear one.
"The way I look at it is this; if you would be happy to receive an organ in order to save your own life, then why wouldn't you be happy to donate one to save another?"