Sunday Times Rich List 2018: Island home to five billionaires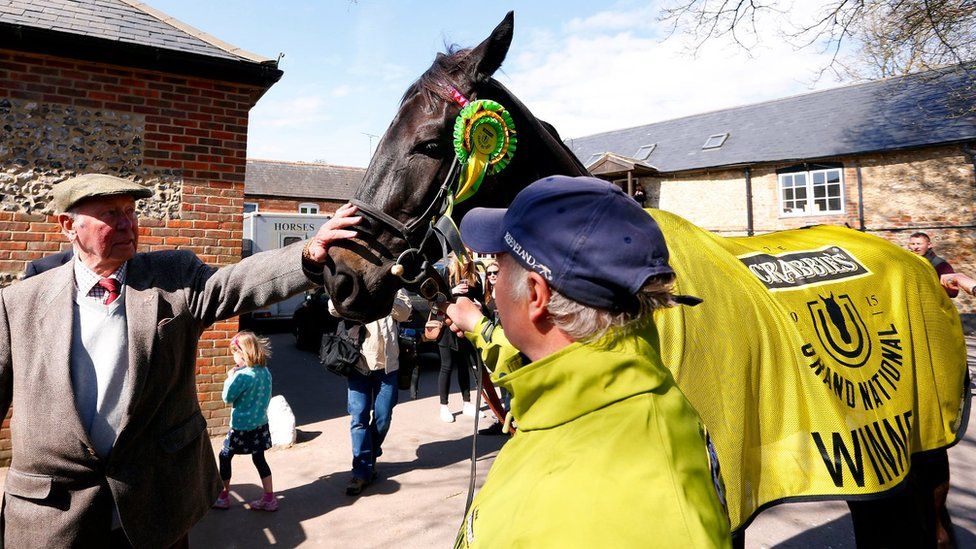 The Isle of Man now has five billionaire residents, with Mark Scheinberg the wealthiest, according to the 30th Sunday Times Rich List.
The Israeli-born businessman, 45, is the co-founder of online gambling company PokerStars and worth £3.55bn - ranking him 36th in Great Britain.
He is followed on the island by property mogul John Whittaker (£2.25b) and Alki David and the Leventis family.
Trevor Hemmings and Jim Mellon both became billionaires in the last year.
The business interests of Preston-born Hemmings, 82, range from property and pubs to race horses - whilst Mr Mellon is described as a "master investor".
Robert Watts, who compiled the list, said: "Not many islands boast five billionaires, but the Isle of Man has certainly developed a magnetic pull to the world's super rich.
"The entrepreneurs on this list illustrate the many different ways to make a fortune in 2018.
"Mark Scheinberg, Alki David and Mark Shuttleworth are all making money from cutting-edge technology whilst John Whittaker and John Morphet have continued to grow fortunes from more conventional means.
"Trevor Hemmings shows that age is no barrier to entrepreneurial energy a month before his 83rd birthday."
Alki David, part of the Leventis family, is the entrepreneur behind SwissX, a legal cannabis oil used by a range of celebrities. In 2000, the Leventis family merged its worldwide bottling business with Coca-Cola to create the London-listed Coca-Cola HBC, valued at £8.2bn.
Meanwhile, Mark Shuttleworth recorded the biggest increase in wealth (£340m) thanks to his business that allows televisions, cars and other devices to connect to the web.
The 44-year-old, who has dual South African and British nationality, spent £13m in 2002 to become the second tourist in space.
1. Mark Scheinberg - £3.556b - down £142m
2. John Whittaker and family - £2.25bn - up £50m
3. Alki David and the Leventis family - £2.2bn- up £300m
4. Trevor Hemmings - £1bn - up £150m
4. Jim Mellon - £1bn - up £80m
6. Dan Craddock - £500m - no change
6. Mark Shuttleworth - £500m - up £340m
8. Steven Lamprell - £319m - down £16m
9. John Morphet - £160m - up £10m
Related Internet Links
The BBC is not responsible for the content of external sites.