Isle of Man ministers back 35p minimum wage rise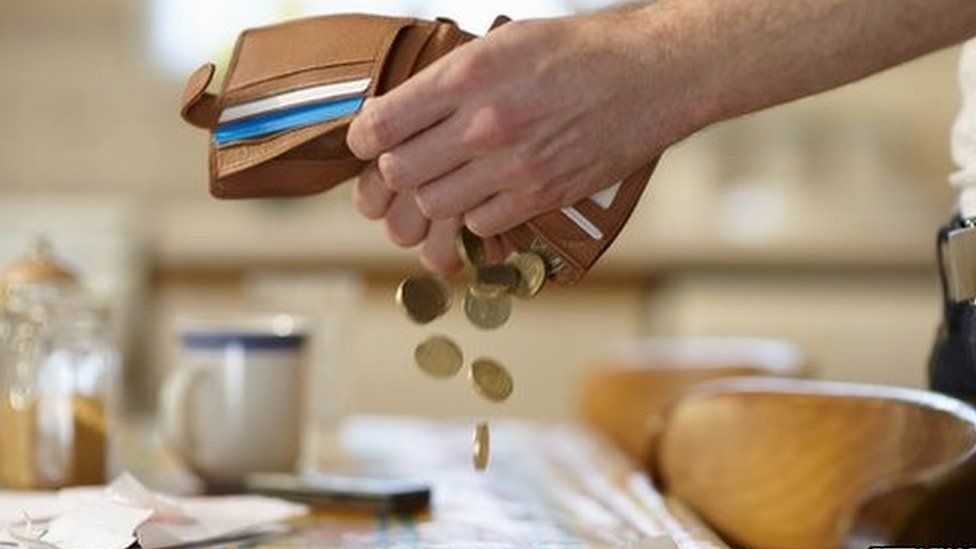 The minimum wage for adults on the Isle of Man will increase by 35p per hour after Tynwald unanimously backed a 4.7% rise.
The hike will see the minimum amount workers over 18 can be paid move from £7.50 to £7.85 from 1 October.
The current minimum wage in the UK is £7.83, Jersey is £7.50 and Guernsey is £7.75.
The move will also end certain age restrictions, meaning all workers aged 18 and above will receive the rise.
Policy and reform minister Chris Thomas said a review of the island's living wage will follow this Autumn.
While companies are legally obliged to pay the minimum wage, it is up to managers to decide whether to offer the living wage.
Related Internet Links
The BBC is not responsible for the content of external sites.