Isle of Man Heysham ferry sailings disrupted by silt built-up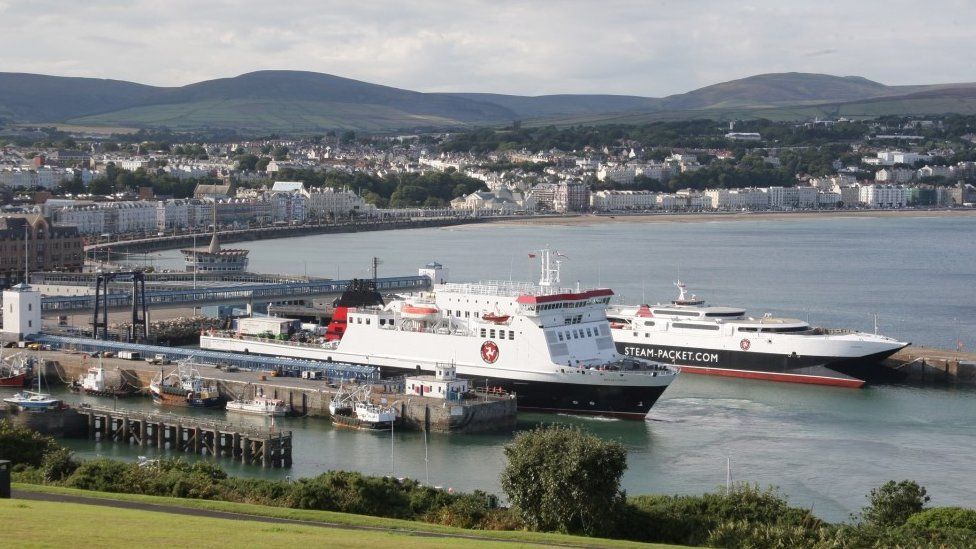 Ferry sailings between the Isle of Man and the UK are to be disrupted amid a build-up of silt.
The Steam Packet Company said nine Ben-my-Chree crossings would depart earlier than scheduled from Sunday to Thursday due to silt in Heysham, Lancashire.
Increased silt, which can be linked to weather conditions, can make waterways shallow and in extreme cases cause boats to run aground.
Passengers have been advised to check timetables for the latest information.
Steam Packet Company chief executive Mark Woodward said: "I very much hope that passengers will understand the changes we have had to make to our timetable.
"By making these adjustments, we aim to avoid causing disruption to our passengers; particularly at a time when we endeavour to ensure people get to where they need to be and that food and other essential supplies are delivered on schedule going into the New Year."
Related Internet Links
The BBC is not responsible for the content of external sites.