Covid-19: Support for Isle of Man businesses restored amid lockdown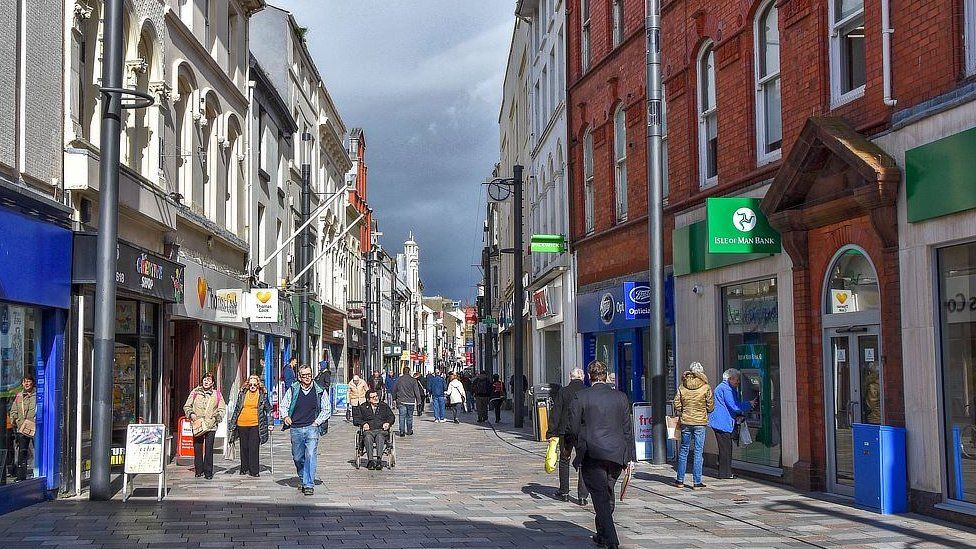 Businesses and self-employed people impacted by the Isle of Man's lockdown will be able to apply for a £1,500 grant, the government has said.
The business support scheme is a one-off payment open to those with business overheads of at least £500 per month.
Enterprise Minister Laurence Skelly said the scheme would "protect the economic stability of the island".
He added that the lockdown period had "come at a difficult time" so soon after the Christmas break and he hoped the support would allow for a "speedy recovery once the current limitations are able to be lifted".
The scheme was first set up last year at the start of the pandemic but it was stopped after social distancing measures were lifted in June.
Other financial support measures, including a salary support scheme and a coronavirus unemployment benefit, have been reinstated during the "circuit breaker" lockdown.
Applications for the grant will be accepted from today and the scheme is due to close on 31 January.
A total of 414 people have tested positive for coronavirus on the island, 25 of whom have died.
Related Internet Links
The BBC is not responsible for the content of external sites.