Covid-19: Thousands apply for support during Manx lockdown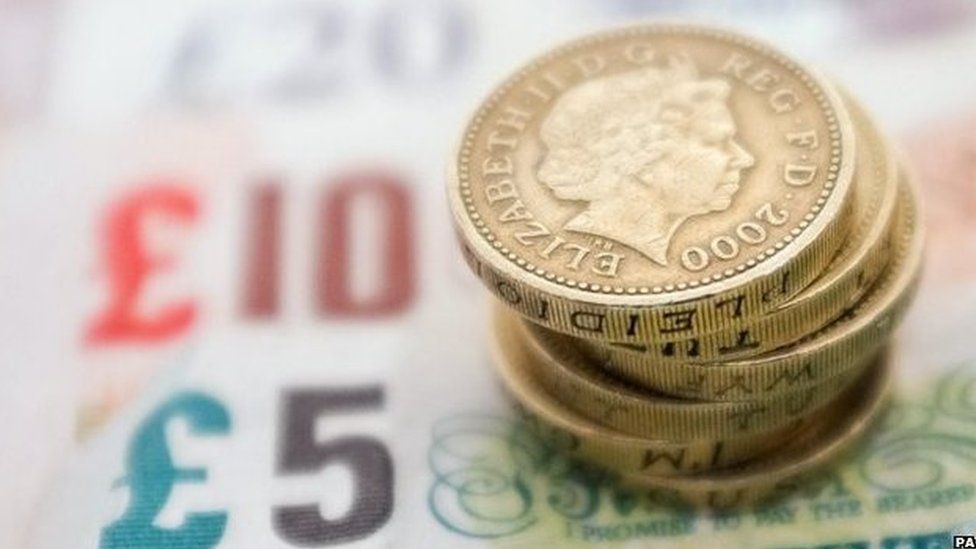 Almost 4,000 people and businesses have applied for financial assistance during the Isle of Man's second Covid-19 lockdown, the government has said.
Three cash support schemes were reinstated after the fresh restrictions began on 7 January.
Treasury Minister Alfred Cannan told Tynwald his department had done its "very best to stabilise the economy" with the help.
The estimated cost of the packages would run up to £14m, he added.
The £1,500 CBSS grants were initially available to firms and self-employed people with monthly overheads of at least £500, but it has since been lowered to £250.
Other measures reintroduced immediately were the Manx Earnings Replacement Allowance (MERA) and the Salary Support Scheme.
During the last lockdown about 2,000 people received assistance through MERA, over 1,300 firms were assisted with salary support and about 3,600 businesses received the support grant.
Mr Cannan said more than 1,100 CBSS applications had been received this time and over 2,500 for MERA.
He added about £1m in business payments would be made by this week, while MERA would be issued on Thursday and salary support payments sent on 2 February.
Claire Christian MHK, a business owner who has applied for salary support for her employees, said the wait for payments was "producing enormous pressure" for people and further assistance was needed to help "immediate cash flow problems".
Mr Cannan said the time taken to make payments to applicants was moving at "a good rate" and "control measures" were necessary to protect taxpayers' money.
Some 432 people have tested positive for coronavirus on the Isle of Man since the pandemic began, 25 of whom have died.
Related Internet Links
The BBC is not responsible for the content of external sites.