Isle of Man six-month vehicle duty payments put on hold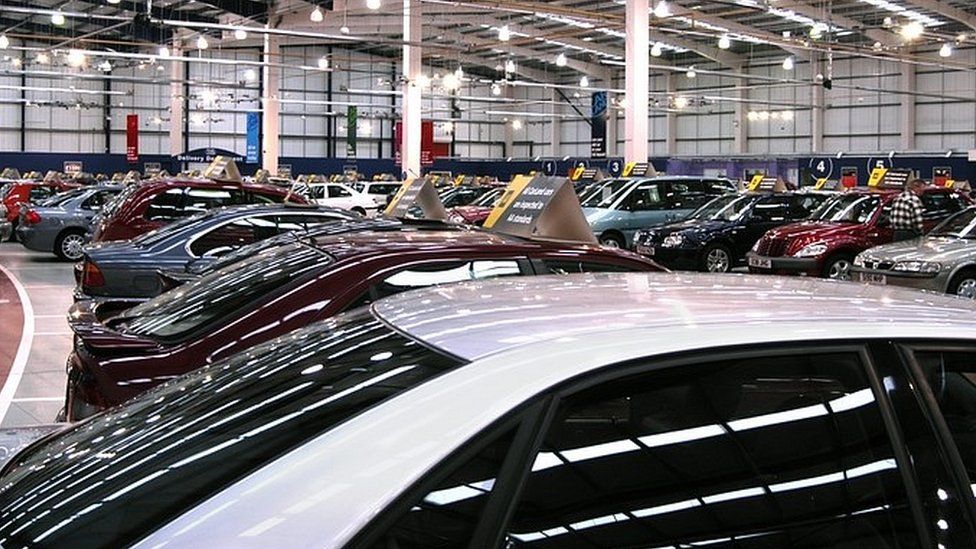 Six-month vehicle duty payments on the Isle of Man will not be introduced in April as planned, the infrastructure minister has said.
Plans to move rates based on engine capacity to vehicle weight were due to be debated in Tynwald next week.
They have been pulled after feedback including a petition with 6,000 signatures for the proposals to be scrapped over costs.
Tim Baker said an overhaul of vehicle tax rates has been put on hold.
Under the proposals, six-month payments would have been made available on vehicles that attracted duty of more than £200 a year, with an additional 10% premium charged on top.
The shake-up would also have seen charges increased by 1% across the board in 2021, before the current banding system based on engine capacity was phased out between 2022 and 2025.
Older diesel cars would have faced a £30 surcharge on top of the increase.
Mr Baker added the proposals had been put forward for debate at the March parliamentary sitting before the current lockdown restrictions came into force and would now be reconsidered at a later date.
Related Internet Links
The BBC is not responsible for the content of external sites.