Isle of Man local authority election 'may be as late as October'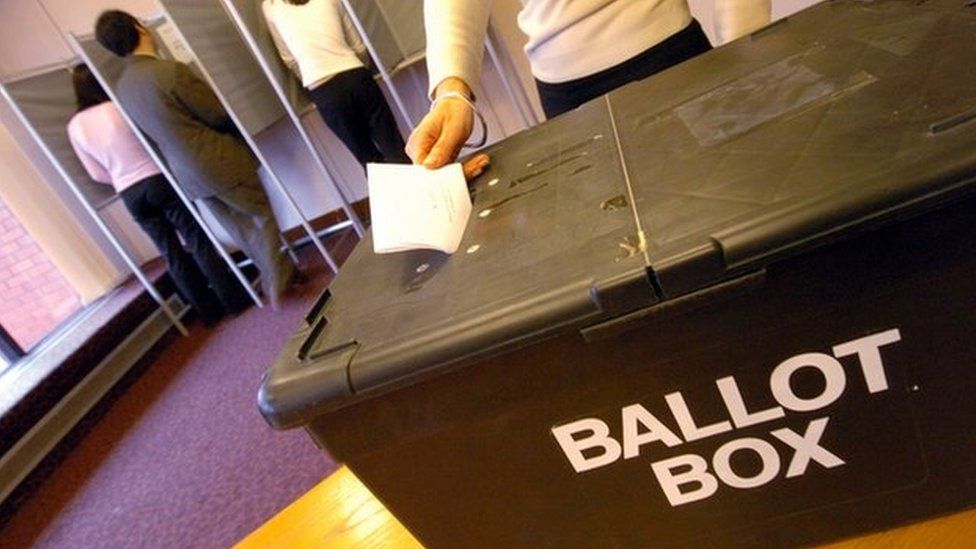 The next Manx local authority election could be held as late as October, a former government minister has said.
Former Policy and Reform Minister Chris Thomas said a decision on the date should be "apolitical".
"We need to do everything we possibly can to have a good, efficient [and] fair election," he said.
The all-island vote, which was initially due to take place on 23 April 2020, was moved again as candidates could not go door-to-door canvassing electors under the current restrictions.
The rescheduled contest will now happen on 22 July "or as soon as is practicable thereafter".
The additional time could be used to encourage more engagement with voters to help boost historically low turnouts, and the new date chosen should not "advantage one group of politicians over another", he said.
Related Internet Links
The BBC is not responsible for the content of external sites.